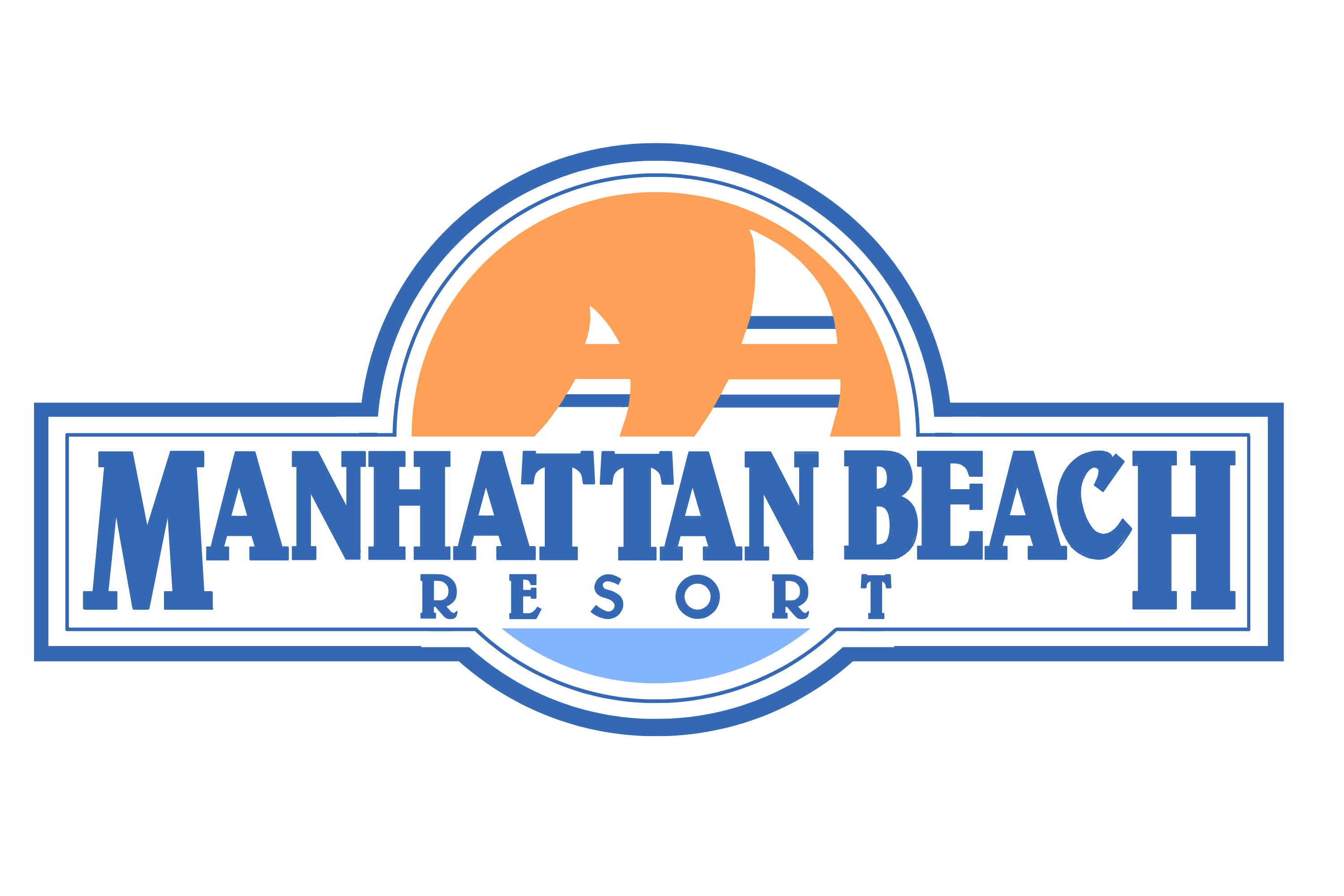 Since 1892, Manhattan Beach Resort has provided the ultimate lodging experience on the shores of West Lake Okoboji.
As the oldest documented resort in the Okoboji area, our visitors continue to treasure the family-oriented vacation time spent on our private sand beach.
We are honored to preserve Manhattan Beach's legacy and look forward to seeing our welcomed guests each year.
Join the Manhattan Beach Family
Affordable, family-operated resorts are nearly extinct in the Iowa Great Lakes region. The unique value proposition of Manhattan Beach Resort cannot be understated. We would love to connect and continue Manhattan Beach's history together with you.